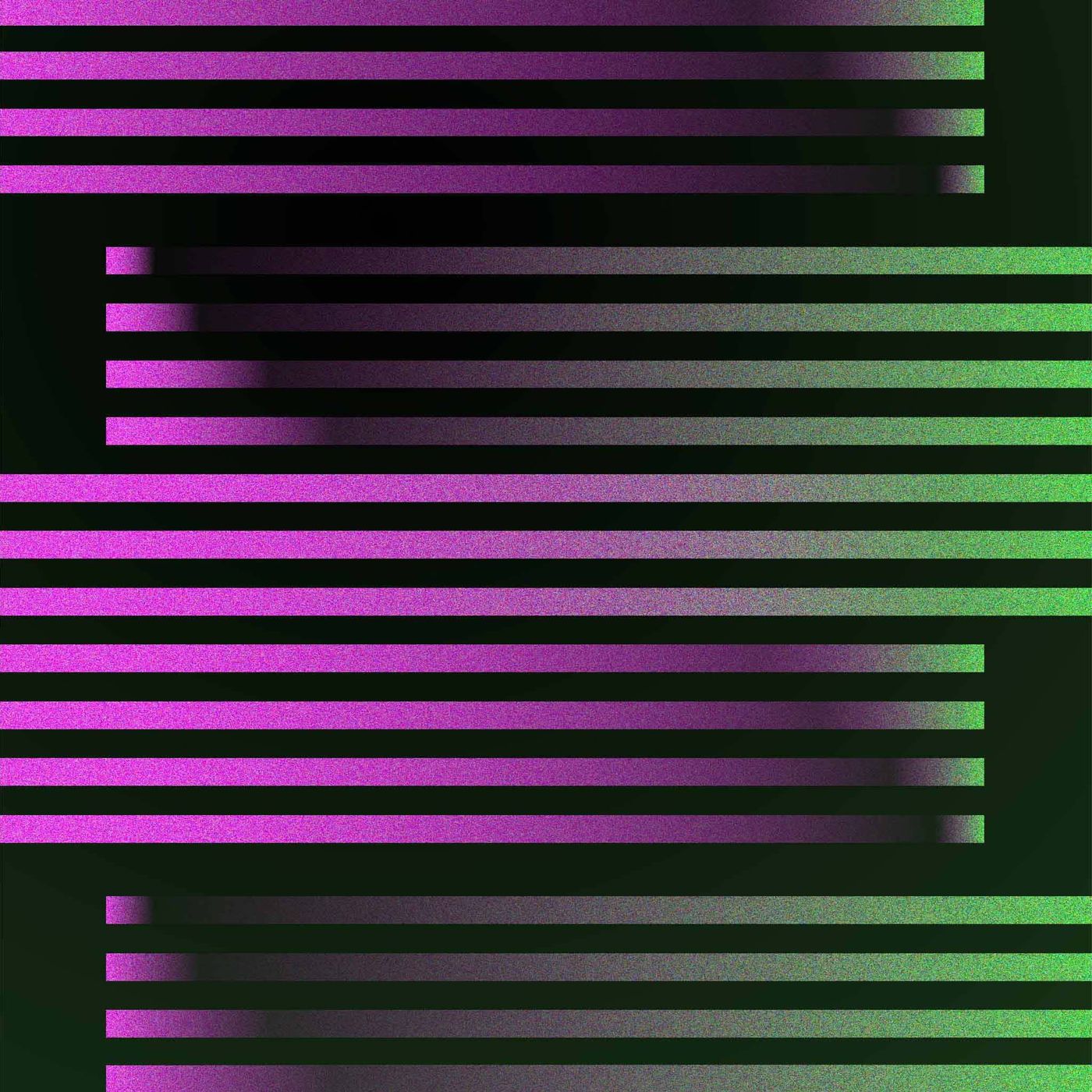 ChatGPT and SEO: What Is All the Fuss in the Search Engine Optimization Community?
Most modern consumers now rely on search engines to look for solutions to their problems, from online shops to video tutorials to sickness diagnoses. Around 93% of digital transactions begin with these platforms.
For this reason, search engine optimization (SEO) has become a crucial factor for success. To expand your reach, you should find ways to land on top of search engine results pages (SERPs).
One growing trend in this industry is the use of ChatGPT — the robot that went viral immediately after its launch. This article will discuss the relationship between ChatGPT and SEO to help you determine if you can use the platform to achieve your digital marketing goals for the year.
What Is ChatGPT?
ChatGPT is a chatbot powered by massive amounts of data and computing mechanisms designed to combine words to sound human. The technology taps into big data and understands the words using various contexts. This attribute enables it to copy speech patterns while sharing valuable information.
Developed by OpenAI, the ChatGPT model interacts with users in a conversational manner. For this reason, businesses can use it to:
Answer follow-up questions
Develop auto-replies
Resolve customer service disputes
The Link Between ChatGPT and SEO
The mentioned features may seem next-level, but how can you apply the technology to enhance your SEO efforts? Below are some ways to use ChatGPT to improve your digital marketing strategies.
Boost Engagement – No matter how beautiful and helpful your website is, not all visitors will engage with it. However, through artificial intelligence (AI), brands can enhance the user experience by making conversations more interactive. One way to approach this is to make a system that offers pre-made navigable buttons. We recommend adding options for ordering, promotions, and frequently asked questions.
Enhance Lead Generation Strategies – With bots, you can offer personalized messages to viewers in various stages of the buyer's journey. For instance, you can use them to persuade visitors to make quick purchasing decisions or answer questionnaires designed to capture consumer information. You can also create different contact forms if necessary.
Gain Valuable Insights – Do you want to learn more about your customers, such as their purchasing patterns and behaviors? ChatGPT can help you with this task. Once you understand what motivates your target market, you can create an SEO strategy that resonates with them. This process includes content development, backlink creation, and navigation.
Request 5-Star Reviews -The faster you can address customer requirements, the more satisfied they become. If you haven't added asking for reviews to your list of chatbot to-dos, we recommend doing so immediately. Remember, reviews are vital for your SEO efforts because they can improve your credibility and show search engines that consumers value your website.
Encourage Social Shares – Social media sites don't impact SEO rankings, but extensive content distribution leads to increased brand exposure. Chatbots can help you achieve the snowball effect — expanding your reach by getting people to share your content.
To start implementing this system, you can use a chatbot to target your ideal audience and encourage them to share your high-quality content across various platforms.
Try ChatGPT Today for Free
Are you ready to dominate SERPs? An SEO strategy can help you achieve this feat.
If you don't know where to start, we suggest checking out various platforms, such as ChatGPT. The software can help you boost engagement, enhance lead generation, gain insights, request reviews, and encourage social shares.
The best part is that you can try it for free. . Visit the website now to jumpstart your SEO efforts this year through the power of OPEN AI.