CONTACT
We work with clients in any state of every country.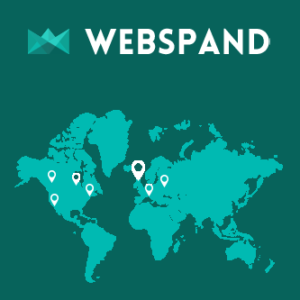 So far, we've worked with clients in 3 languages and in 4 countries. Contact us by completing the form.
We help companies across the globe, so get in touch! Email us at info@webspand.com, complete the form, or call our offices. Our friendly expert Phoenix SEO services strategists will evaluate how we can best serve you.
633 E Ray Rd, Suite 133e
Phoenix Metro Area
Gilbert/Chandler, Arizona 85296